I don't know about you, but everywhere I look I see a lot sunflower cooking oil brands. But to get more benefit of using sunflower oil at home, you will need detail information about different ways of processing the sunflower oil that are all around markets and shops. Once you have that information, you will be surprised how much you have been missing the advantages of natural physically processed sunflower oil.
On another note, there are several way of processing sunflower oil and preserving. And there are a lot of information out there to confuse you on which choice to make. So you ask, then how do I know I have made a right choice? Am glad you have asked, because in this article we will clear all your confusion and you will be empowered to make right choice.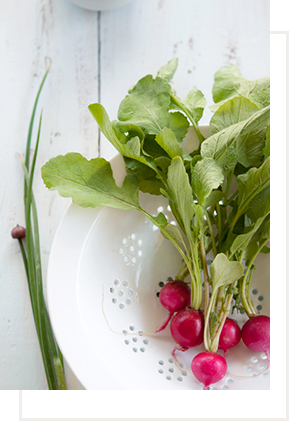 Sunflower Oil processing
Currently in Tanzania and most part of world especially Europe, Sunflower oil has been most important virgin oil. Why?
There has been more focus today on sunflower oil with a high oleic acid content since the fatty acid composition is more comparable to olive oil. But another important aspect for this increased focus is that there is high content of oleic acid results in a high oxidative stability, making this oil interesting for a wide range of applications.
Challenges in processing
Despite all those interesting findings, there is a special challenge in the production of high‐quality tasty virgin sunflower oil because, in contrast to other raw materials, about 30% of sunflower seeds consist of bodies (hulls) that are covered by waxes. During oil processing these waxes are co‐extracted with the oil, resulting in undesired turbidity of the oil on storage. Pressing of the raw material is done in a screw press or expeller and results in residue fat contents between 7 and 15% depending on the pressing conditions.
There are two major way of extracting Sunflower oil. Warm and cold presses extract oil from sunflower seeds with slightly different flavors in the finished product. In a cold press, the hulls are removed; the seeds are broken into smaller pieces and run through steel rollers or a piston-like cylinder to squeeze out the oil. The resulting oil is usually labeled as "extra-virgin" sunflower oil, but the process leaves much of the oil behind in the seeds.
Warm presses work much the same as cold presses, but the seeds are heated slightly before passing through the press for extraction. The heat lowers the viscosity of the oil so it flows more easily from the seeds when pressed. Warm pressing results in more extracted oil, removes all unpleasant smell and the bitter taste and the flavor differs slightly from the cold, similar to the difference between roasted or unroasted nuts.
Then what is Refined Sunflower oil?
Am glad you asked,
When we hear or talk about refined sunflower oil, a chemical called "hexane" is applied to the seeds to increase the amount of oil that can be extracted. After pressing seeds through the cold or warm press method, hexane is applied to help extract more oil from any remaining oil from the seeds. The extracted oil is then boiled so the hexane evaporates, processed with lye to remove the chemical taste, then steamed and heated to remove the lye taste. The chemical processed oil need to be fortified by vitamins since the chemicals destroy the vitamins from the oil.
Now that you know how to sunflower oil is extracted, your last question is so how is SUNGLO cooking oil extracted? We at B&G Mill, use warm press without any chemical, then oil are then boiled to remove wax, and unpleasant smell. Then are filtered through two way filtration system and are stored for couple of days to cool and settle for any remaining waxy. thereafter the oil is professionally packed under high quality procedures and delivered to the market. Therefore we highly recommend that you try our delicious palatable SUNGLO cooking oil.